You have probably seen journalist Peter Greenberg on various news programs covering travel in short segments, but if you've tuned-in to The Travel Detective series, you've had a chance to see him in a longer format, exploring destinations like "Hidden Ireland" where he takes you to places that you are likely not familiar with. Peter has been doing destination pieces for about 30 years and talks to KLCS Public Media about how the "Hidden" series came to be, how he founds his rasion d'etre, hanging out with world leaders as his personal tour guides and whether he misses developing TV shows like "MacGyver" and "Thirtysomething". As a resident of Los Angeles for over 50 years, he shares his favorite places to eat, plus what he perceives as the City's "problem and a promise".
Peter, before I saw "Hidden Ireland," I had always seen you as the travel expert on the news, talking in quick soundbites about travel, but in a way, this is a natural progression of what you do.
Our mantra for that show is no gift shop, no Tripadvisor stickers, no brochures; we want to give an opportunity to people to see places that most people don't know about that are totally accessible to them. That's what we do on that series called "Hidden." We're done "Hidden Turkey," "Hidden Poland," "Hidden Canary Islands," "Hidden Saudi Arabia," "Hidden Ireland," we have "Hidden Aegean" is premiering this month.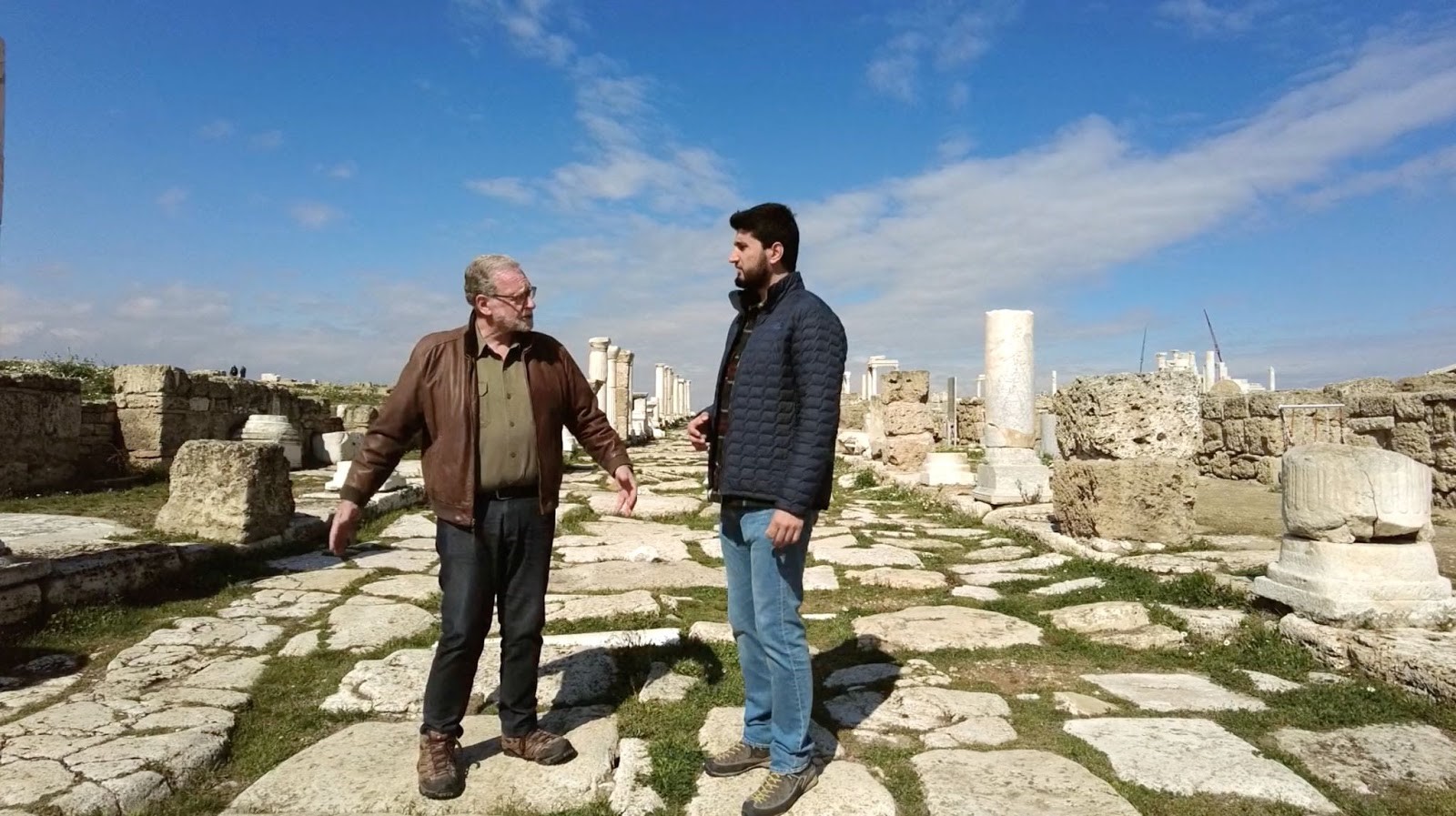 How did these long form episodes come about?
This show came about going back to our days with the "Royal Tour", 23 years ago, and it has nothing to do with monarchy. I would go to individual States, we show up with about 45 different specialists, two different aero units, underwater team, a mountain climbing team, a motorcycle team, whatever we need; we send our gatekeepers home, these are kings, presidents or prime ministers. and for the next eight days, that head of state is my personal tour guide to the country for a one-hour television special. Imagine two people on a road trip, one of them just happens to run the country, and whatever happens, happens. And [that's] the reason why this other show evolved from this, these shows have been remarkable because as I said, whatever happens, happens. They're honest, they're real, they're credible, they're not overtly promotional and every leader always wants to do another one when we're done and obviously, we can't do that. But, when we finished the "Royal Tour" of Mexico, the president came to me and he wanted to do another one and I told him why that probably wasn't going to happen, but he said, "I have a problem." I said, "What's the problem?" He said, "You and I shot in five different states in Mexico, but I have 32 states in Mexico and I have 27 ministers, who are governors of those states and are angry that you didn't show up." I said, "I've got an idea, we'll do 'Hidden Mexico' and it will just be me. We're going to take you to the amazing destinations and experiences within each country that nobody really knows about, but that are totally accessible to everybody."
Having interviewed many PBS chefs, it seems funding is often the most challenging issue when producing their shows. Has that been an issue for you?
Funding will always be an issue for me because we have very strict rules that we follow. No one can sponsor a show that they're in, for all the obvious conflict of interest reasons. We take no money from any government. We take no money from any tourist board and sponsors. It usually comes from the private sector or foundations or both; that in an ecumenical and non-partisan way simply want to support the country. So, there's no real quid pro quo here. If one hotel sponsors the show, it doesn't mean we're shooting at that hotel, not even close. We maintain a separation of church and state, we want to maintain the credibility of what we do. And we do.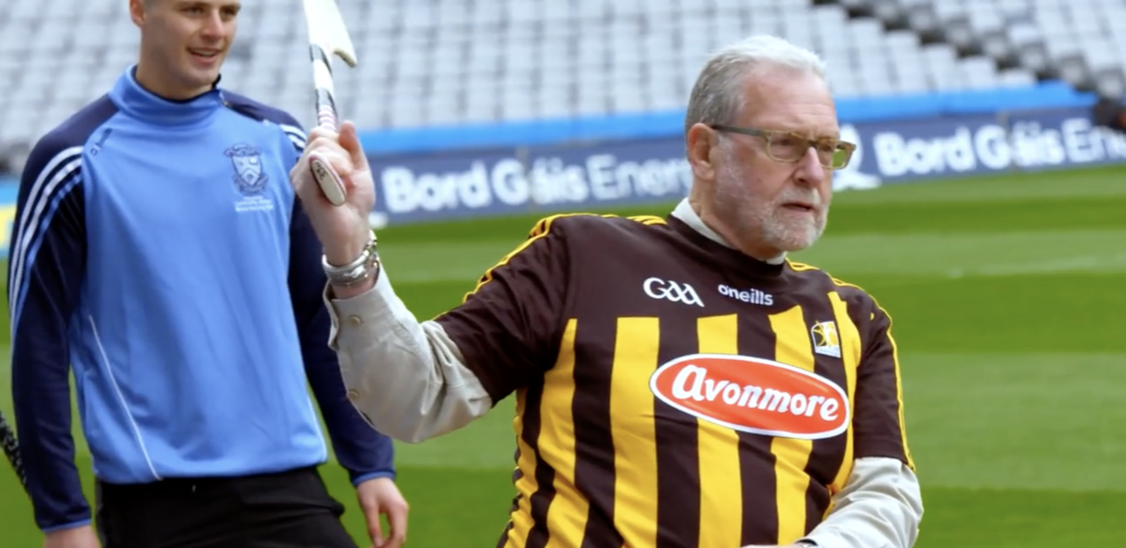 How did your path to being the travel expert on the news come about? Were you a big traveler before creating your raison d'etre?
I've been a traveler since I'm six months old thanks to my parents, but that's not what got me into this. What got me into this is, for many years I was the West Coast correspondent for Newsweek, and I covered everything basically west of the Mississippi. I always had a suitcase in the trunk of my car; I was always racing to the airport to be the first on the scene of something and it dawned on my very early on in my career that nobody was covering travel and transportation as news, in fact, it's huge. And in fact today travel and tourism could arguably be called the largest industry in the world. It's responsible for one out of every 10 jobs, before the pandemic, it was responsible for one out of every five new jobs. And economically it's a powerhouse. Average international GDP is about 11 percent but if you look at some tourism-dependent countries, let's say the Caribbean, that GDP jumps to 70 percent. So it's a big deal. So what I've done is, I decided when I was at Newsweek, I needed to learn the process before I could talk about the product, so I thoroughly immersed myself in training. When I say training, I would fly in airline simulators, I would train as a captain. I want to be clear to let you know I am not licensed pilot, but I do have access to the cockpit because I trained for it. I trained as a flight attendant. I did very conceivable job in an airline to learn how it worked. I did the same thing in the cruise industry although I am a coast guard captain; and I live on a boat in Los Angeles. All that means is, not that I'm bragging about anything, what that means is I can go into a cockpit and have a conversation with the pilots that most people can't. And in that process I learn something and I learn something new everyday that I can then explain to my audience about what they need to know. And that applies to just about every form of transportation.
Is it true you helped create "MacGyver" and "Thirtysomething?" "Thirtysomething" was one of my favorite shows.
That's one of the other hats I wore when I ran television development at Paramount and later on at MGM. So Paramount was "MacGyver" and "Thirtysomething" was MGM.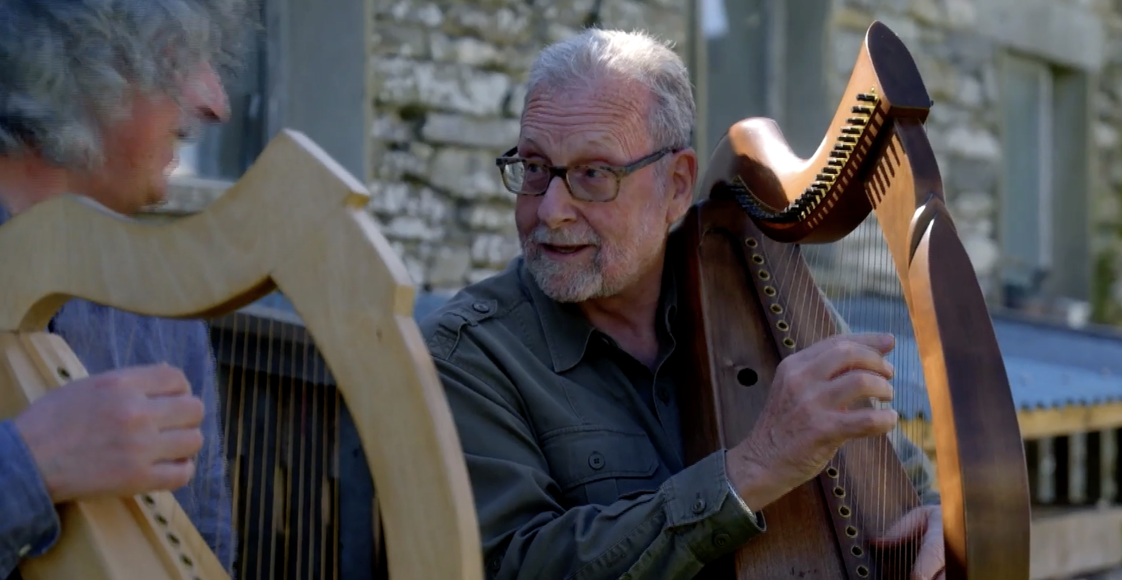 Anything you miss about that?
I love the creativity of it and I'm still involved in producing other television shows and other theatrical projects. That's what I miss, but I'm doing it. What I don't miss are the meetings. I'm not good at flying a desk. Let's put it this way, I am good at flying a desk, I just don't like it.
Any tips for someone who is afraid to travel, or travelling now?
There are 196 countries in the world, give or take one or two, and there are only about 190 I would go to. The worse four-letter word when it comes to travel, that starts with "F", is fear and most people are not fearless travelers. Most people get worried. They hear the words "State Department Advisory" and they dig a hole and never leave homes. Only 37 percent of Americans even have a passport. How absurd is that? For the 63 percent who don't, boy are you denying yourself an opportunity and a life. And it's that sad.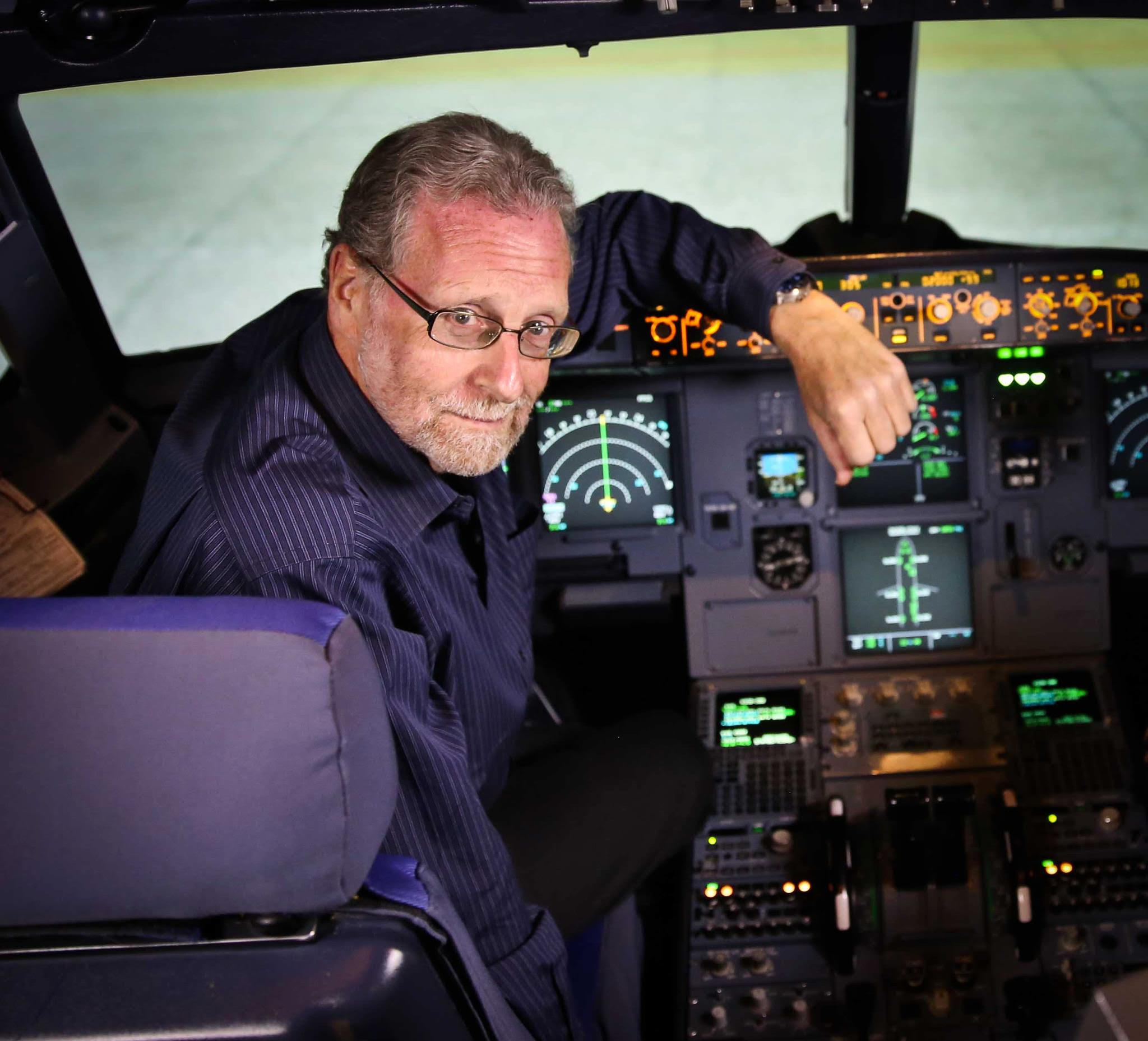 Would you like to add anything for the viewers in L.A.?
Los Angeles has a problem and a promise. The problem that L.A. has is that it's 86 separate incorporated cities in desperate search of a community. The promise it has, is that not enough people who live in Los Angeles appreciate all those communities and it'd be an opportunity for them. It happened a little but during the pandemic – we got an opportunity to rediscover those communities when people weren't going on airplanes, and I hope people will appreciate what a wonderful thing that was.
---
You can read the full interview with Peter Greenberg on our website, at: www.klcs.org
Tune-in to watch The Travel Detective on KLCS, Thursdays at 9:30 PM. Hidden Aegean will air Tuesday, July 18, 2023 at 8 PM, Hidden Turkey will air the following week (7/25) at 8PM; visit klcs.org/schedule for complete broadcast details.
You can follow Peter on his social media: @PeterSGreenberg on Twitter, @petergreenberg on Instagram and @PeterGreenbergWorldwide on Facebook.