SPOTLIGHT ARTS!
Airs Tuesdays at 6:30am and 6:30pm beginning November 21st
The Emmy nominated original series from LAUSD's Arts Education Branch, continues its third episode on KLCS.  This episode features the Student Film Festival at the Academy of Motion Picture Arts and Sciences in Beverly Hills.   Hosts Steven J. McCarthy and Christopher Rodriguez interview talented student filmmakers on the red carpet and talk with special celebrity guests about the importance of film education.  The student produced content is so captivating, all film shorts will be aired in their entirety in three thirty-minute segments.
---
Related Articles
Shows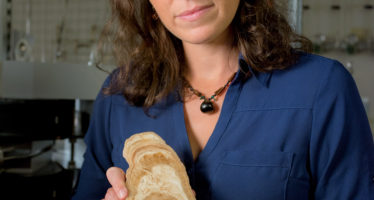 Airs Sunday, November 19th at 6PM and Tuesday, November 21st at 7PM Follow a team of experts investigating the Great
Shows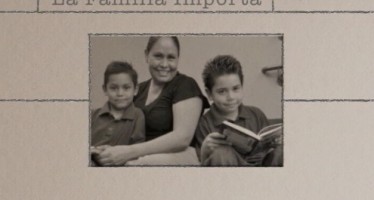 Watch episodes of "La Familia Importa" and other exclusive news, and at the KLCS Vimeo station.