NOVA – KILLER HURRICANES
Airs Sunday, November 19th at 6PM and Tuesday, November 21st at 7PM
Follow a team of experts investigating the Great Hurricane of 1780 that killed more people than any other Caribbean hurricane. Discover what made the storm so deadly and whether mega-storms are more likely to strike in our rapidly changing climate.
---
Related Articles
Shows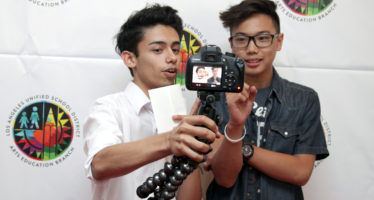 Airs Tuesdays at 6:30am and 6:30pm beginning November 21st The Emmy nominated original series from LAUSD's Arts Education Branch, continues
Shows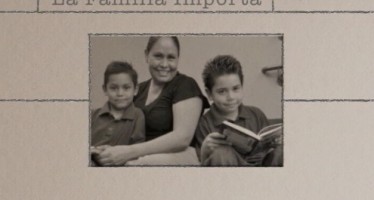 Watch episodes of "La Familia Importa" and other exclusive news, and at the KLCS Vimeo station.