KLCS PRESENTS CLASSIC MOVIE MONDAY
Airs Mondays at 8pm Beginning October 22ND
KLCS will feature a collection of eight classic films spanning across genres and starring some of the most iconic starts of their time.  Each week a classic movie feature will be accompanied by exclusive content that will add depth to the film and showcase how some of the biggest names of the big screen also made their mark on television.
Noted cinema historian Jonathan Kuntz adds his insight on the films and roles that made icons of stars such as John Wayne, Gail Russel, Charles Boyer, Dorthy Lamour and Frank Sinatra to name a few. Featured films include 'Angel and the Badman', 'Algiers', 'Cause for Alarm', 'The Big Wheel', 'The Man with the Golden Arm', 'Free and Easy', 'He Walked by Night' and 'My Favorite Brunette'
---
Related Articles
Shows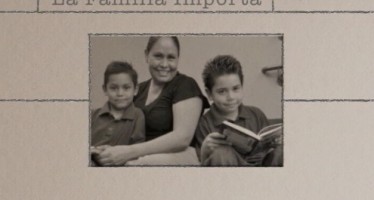 Watch episodes of "La Familia Importa" and other exclusive news, and at the KLCS Vimeo station.
Shows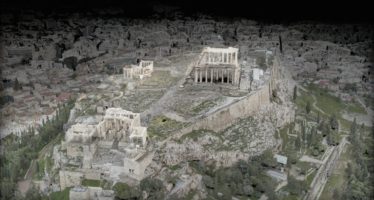 Airs Tuesdays at 8PM beginning October 23rd Join Professor Darius Arya to explore the hidden secrets of three of the